Start exploring your career opportunities at Pearle Hospitality
We believe in creating genuine and thoughtful experiences not only for our guests, but also for the people who work here. We strive to deliver exceptional local cuisine, gracious service, inspiring settings and a passion for delivering memorable moments.
Explore our portfolio of luxury hotels, fine restaurants, and breathtaking event spaces that redefine hospitality.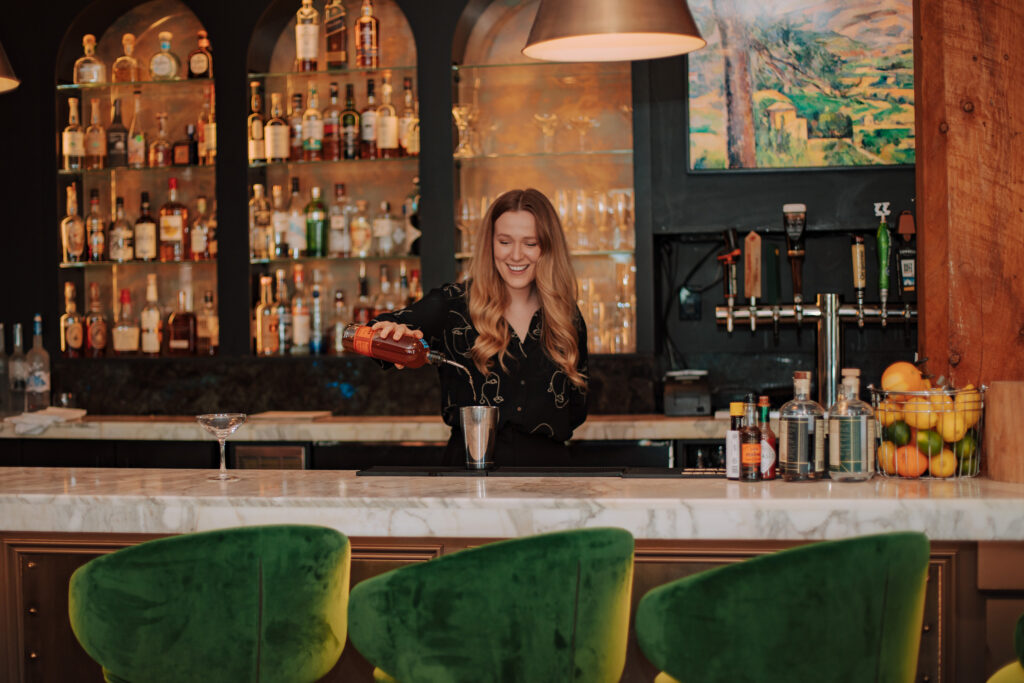 Interested in joining Pearle Hospitality?
At Pearle Hospitality we're not just a company – we're a family dedicated to creating unforgettable experiences in the world of hospitality.
If your're ready, we welcome you to embark on a rewarding journey where your passion and skills can thrive.
Explore the exciting job opportunities available with us.
Support | Host | Server | Bartender | Manager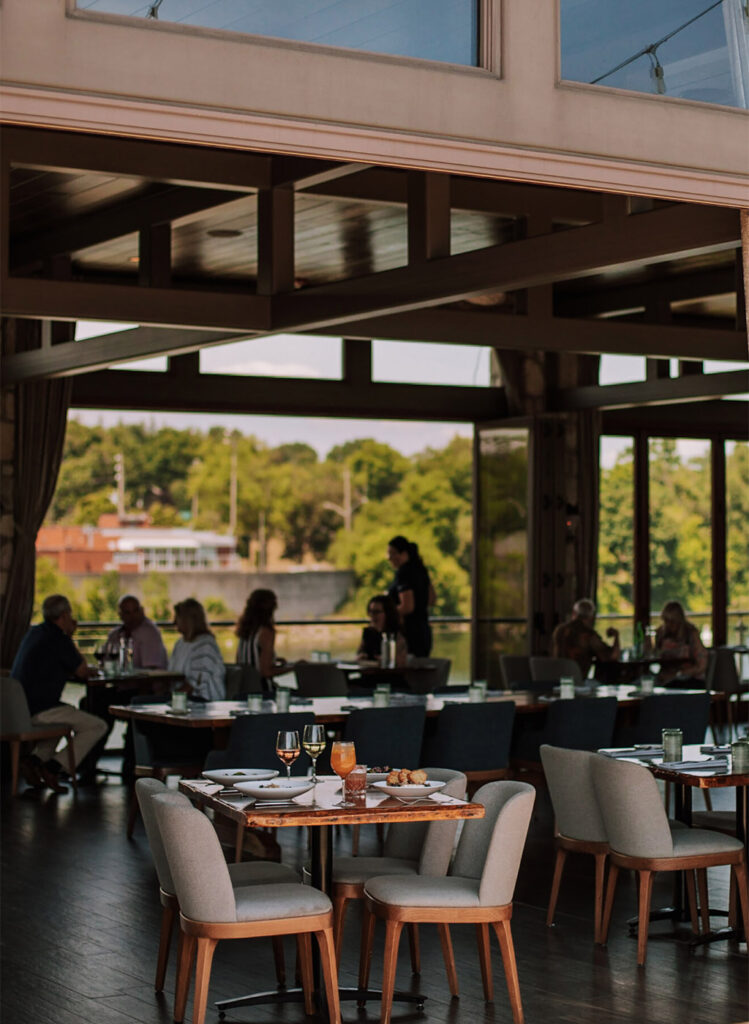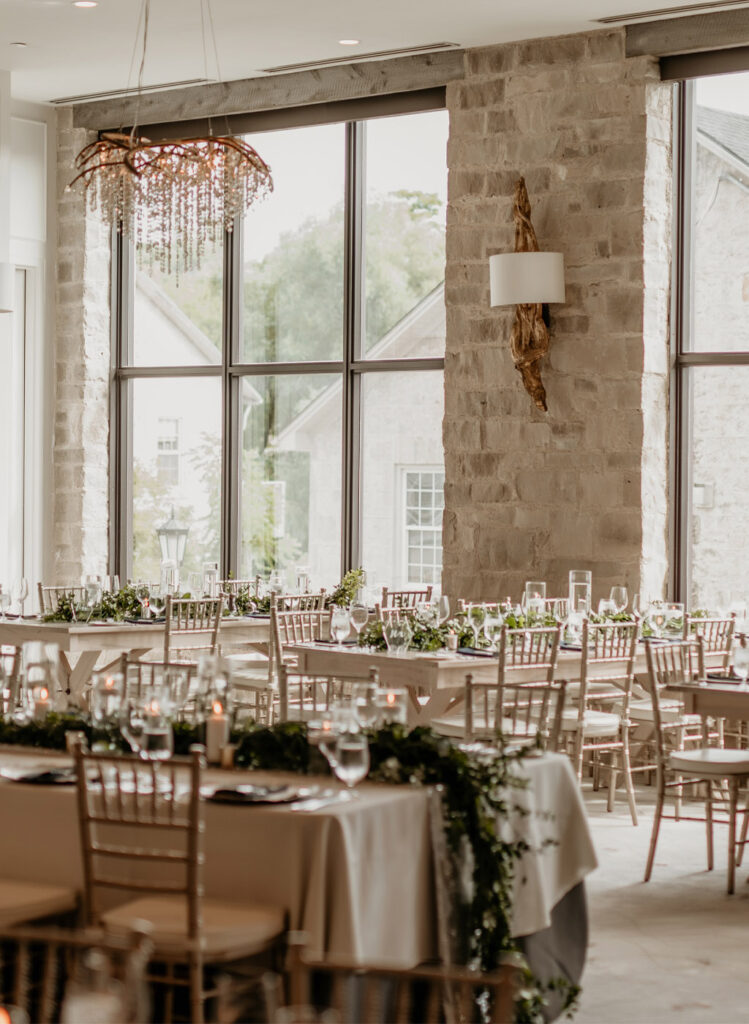 Coordinator | Sales | Operations
Dishwasher | Cook | Sous Chef | Executive Chef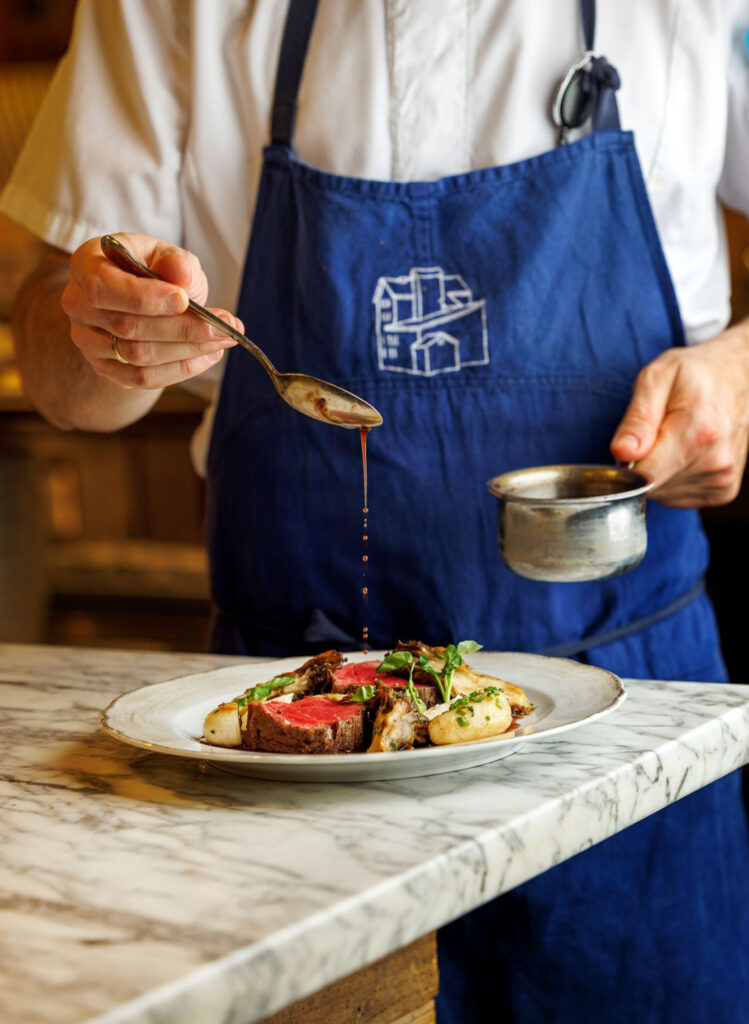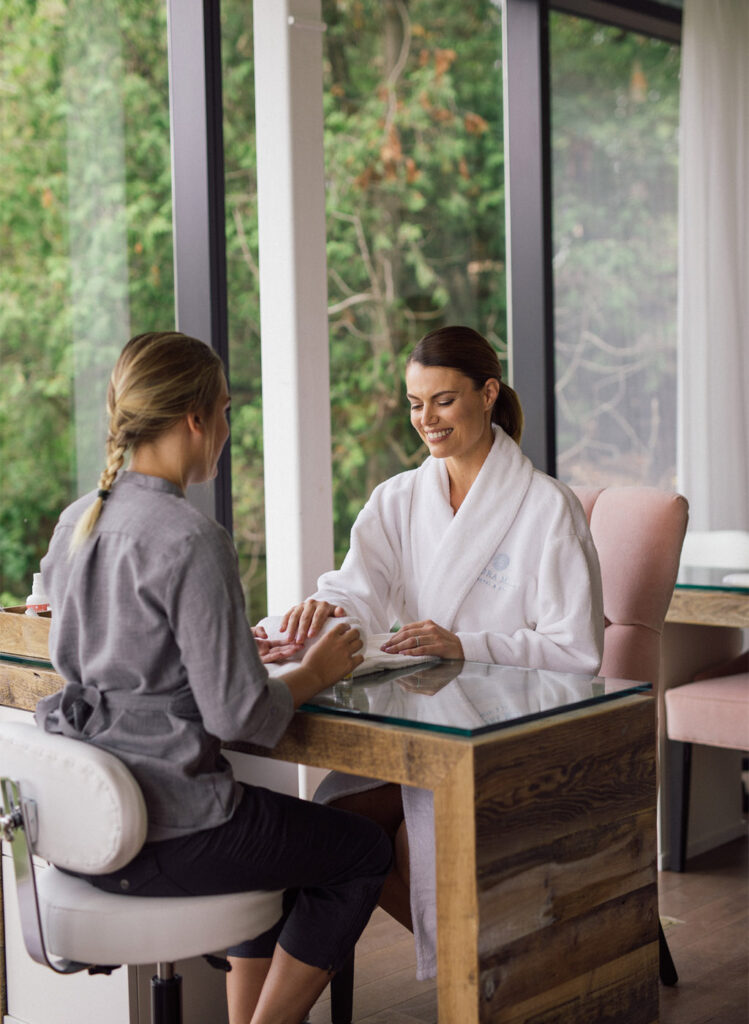 Attendant | Aesthetician | Registered Massage Therapist
Hotel Front Desk & Housekeeping
Front Desk, Valet, Concierge, Housekeeping, Guest Services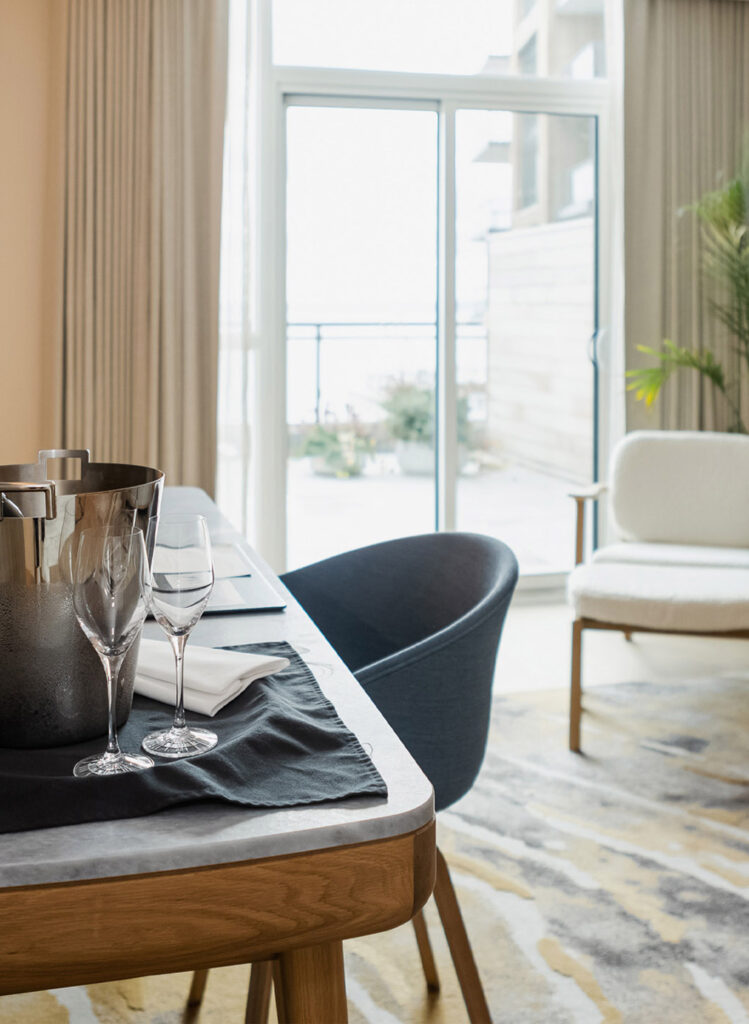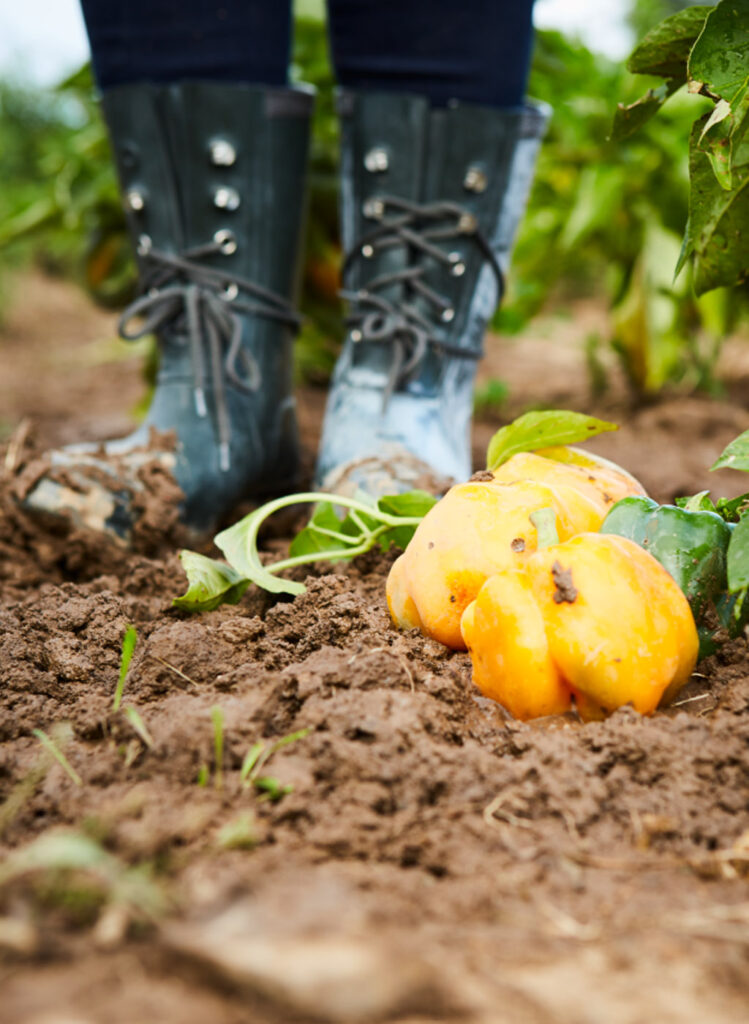 Landscaping | Horticulturist | Farmer
Special Events Coordinator | Special Events Consultant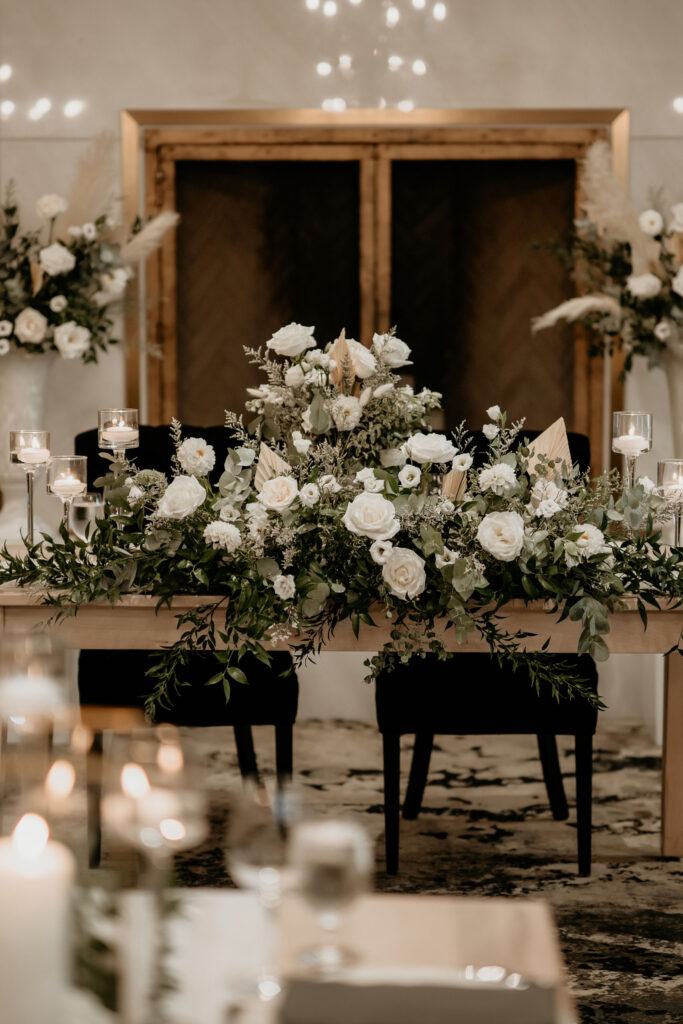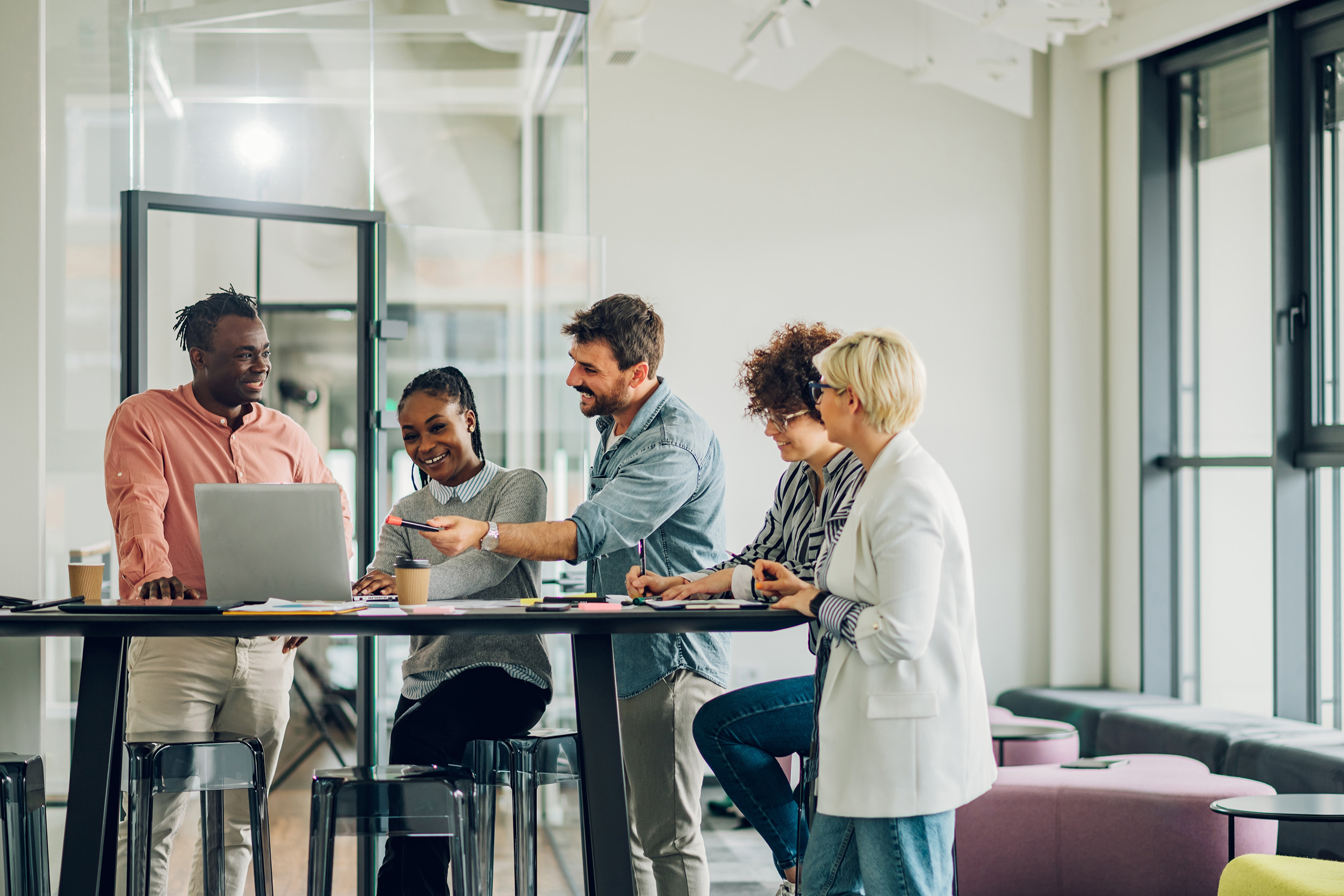 (Positions that support our properties)
Finance | Marketing | Human Resources | IT | Adminstrative