Every great story has a beginning.
Hospitality has been in our family for generations.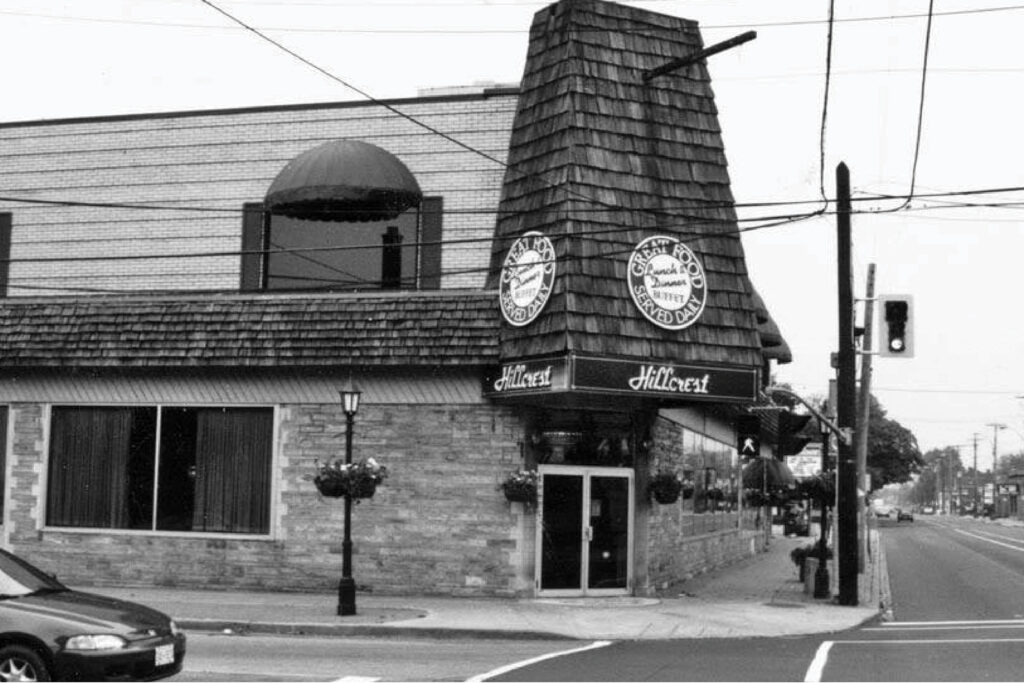 Entrepreneur, wife, chef and mother, Pearle Ciancone, opened Hillcrest Dairy in Hamilton with her husband Jim in 1936. As "the heart behind the company," Pearle was a true trailblazer whose work ethic, business acumen, passion, love of history and meticulous attention to detail made Hillcrest a tremendous success.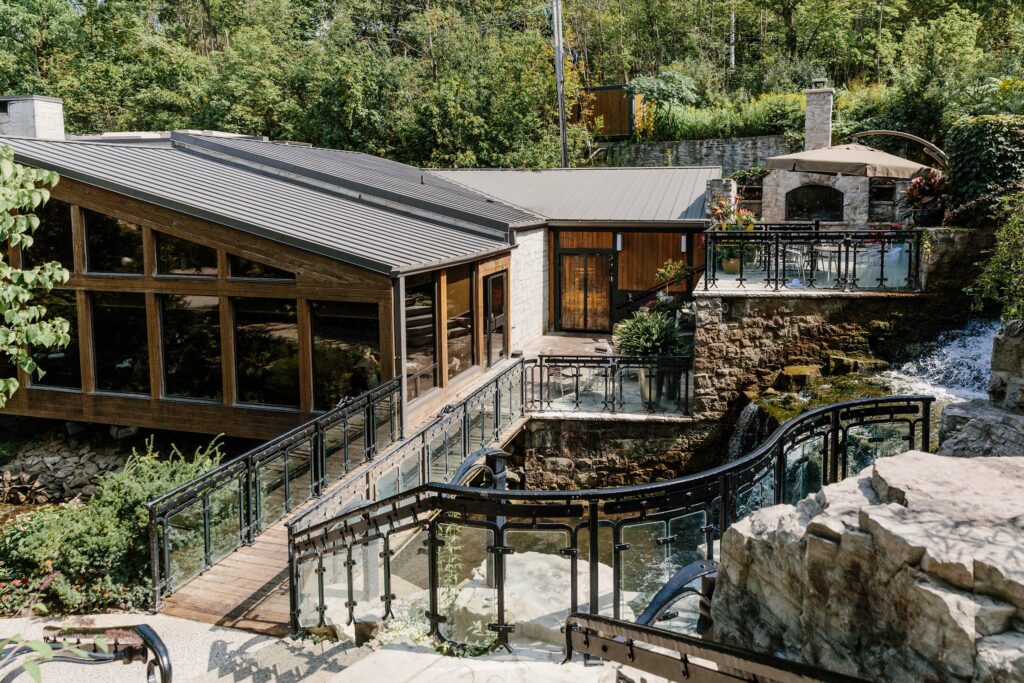 In 1979, Ron and David Ciancone followed in their mother's footsteps and
purchased the Ancaster Mill property, opening a landmark restaurant in the
Ancaster community. A place to gather with friends and family and to enjoy delicious food in beautiful surroundings, Ancaster Mill became the template for Pearle Hospitality properties to come.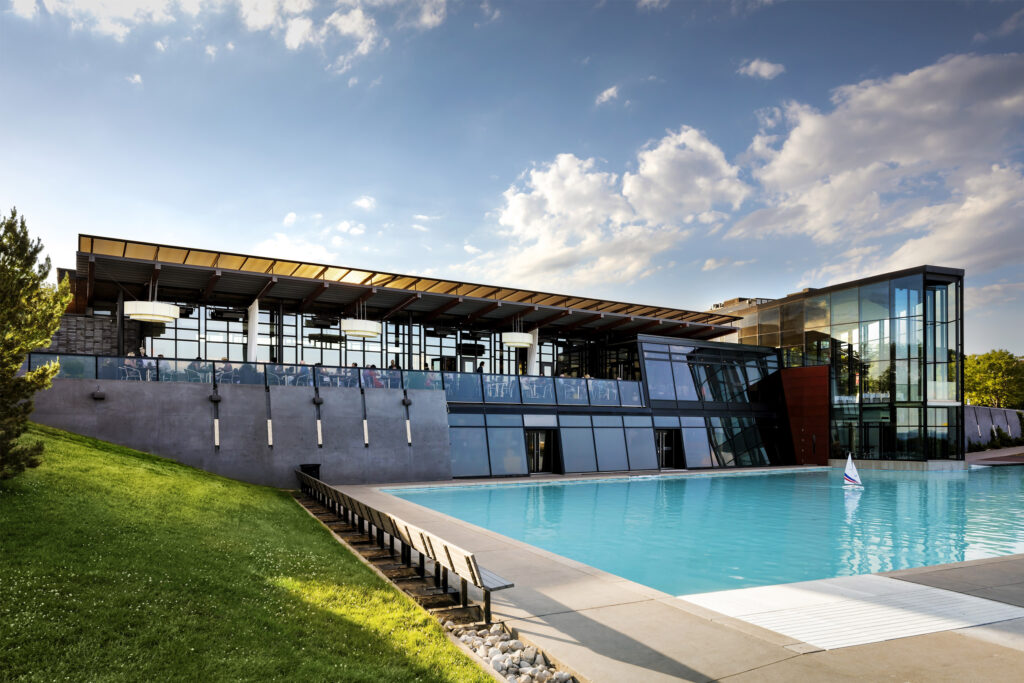 Spencer's at the Waterfront
Located on the Burlington lakefront, Spencer's at the Waterfront offers breathtaking views and fabulous food. Spencer's offers a unique food concept, featuring market-fresh fish, exceptional seafood and mouth-watering Craft Cut Steak. Guests can enjoy the sparkling lake view from inside our glass-walled dining room, or from our stunning patio.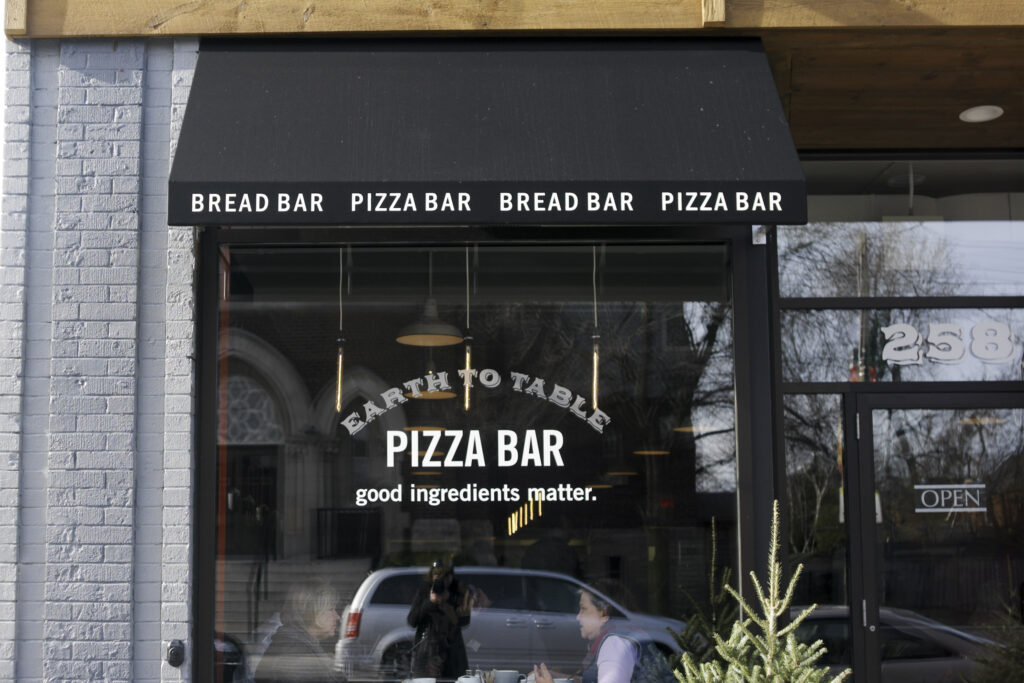 Earth to Table: Bread Bar
Earth to Table: Bread Bar on Locke is a living extension of the food philosophy that began with the Earth to Table cookbook. It celebrates what is best about food by shortening the gap between producers and consumers. Bread Bar makes a commitment to sourcing quality ingredients that are fresh and local. An approachable restaurant powered by skilled chefs, bakers and service staff who are passionate about exceptional food.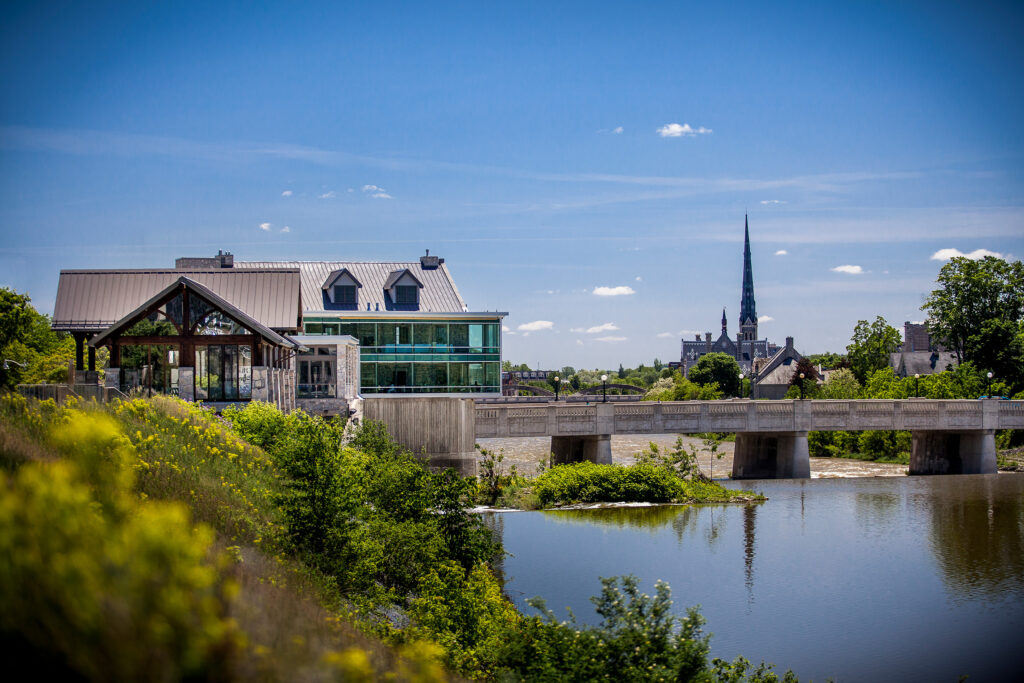 On the east bank of the Grand River in downtown Galt, Cambridge Mill is a friendly gathering place for all occasions. Rooted in its heritage by original beams and stonework, the restaurant's distinct dining areas and patios define structural beauty. Must-try daily features and enthusiastic team members make Cambridge Mill worth planning your week, and celebrations around.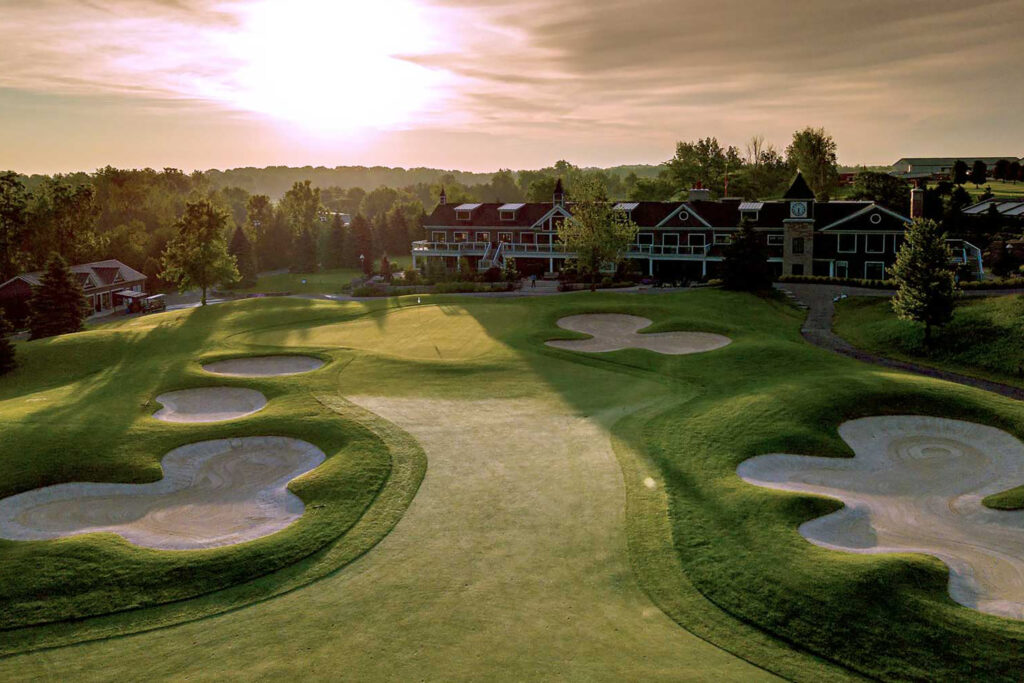 Nestled on 232 immaculate acres in Cambridge, Whistle Bear Golf Club is one of Southern Ontario's premier modern golf clubs. A spectacular natural setting, striking clubhouse and renowned cuisine make this exclusive members club a destination experience. Whistle Bear's goal is to build a community through members, their families and guests, with a focus on year-round recreational activities, exceptional golf and a place to celebrate life's milestones.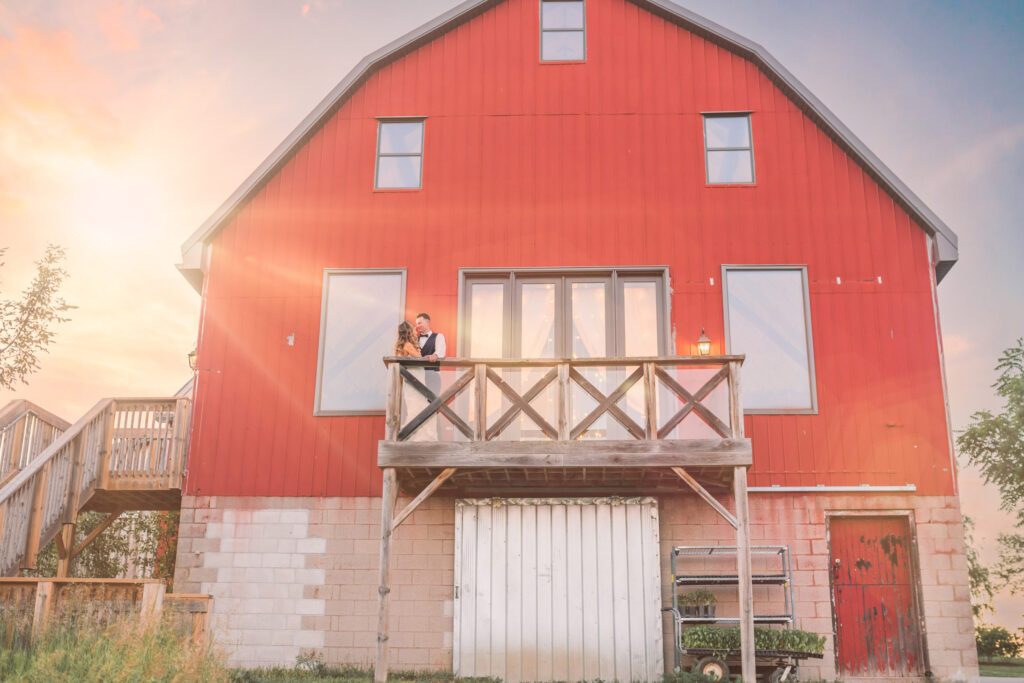 The Farm puts into practice the thoughts and philosophy of Earth To Table, by understanding where food comes from and how to cook in a more environmentally conscious way. Part working farm, part education center, part event space, the center encourages participants to learn more about local fare through beautiful surroundings, including a farm, marshland, orchard and apiary.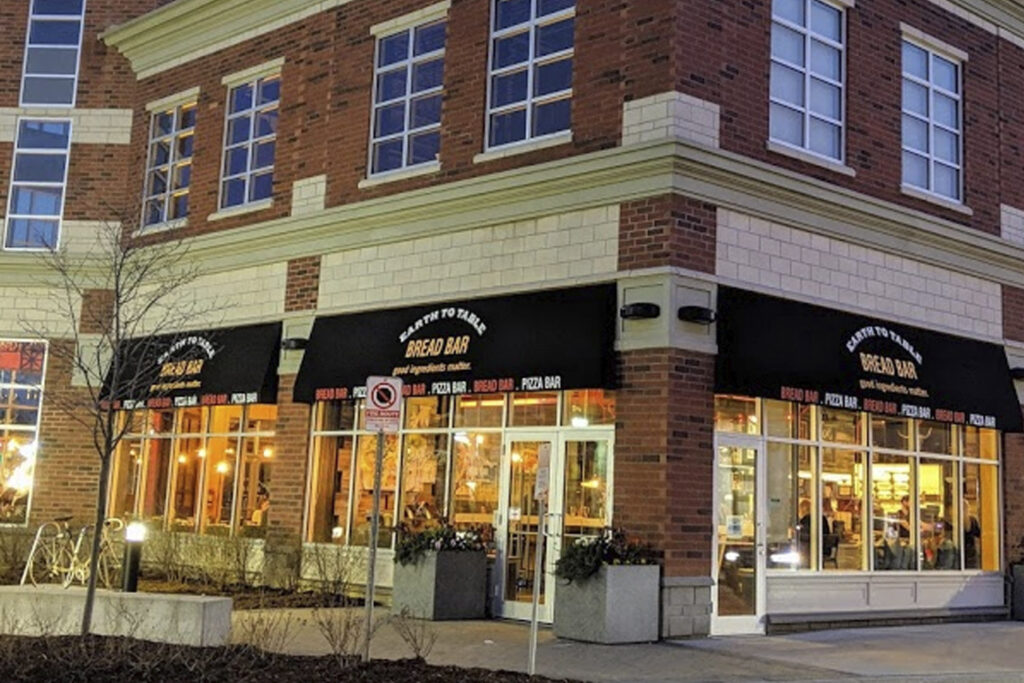 Earth to Table: Bread Bar Guelph
Bread Bar opened a second location at the corner of Wellington St. W and Gordon St. in Guelph. Following in the steps of Earth To Table: Bread Bar in Hamilton, this seasonally-inspired restaurant and pizzeria has a large-scale patio overlooking the park. Its open layout, vibrant energy and convenient location have put this place on the map as one of the best neighbourhood hangout spots.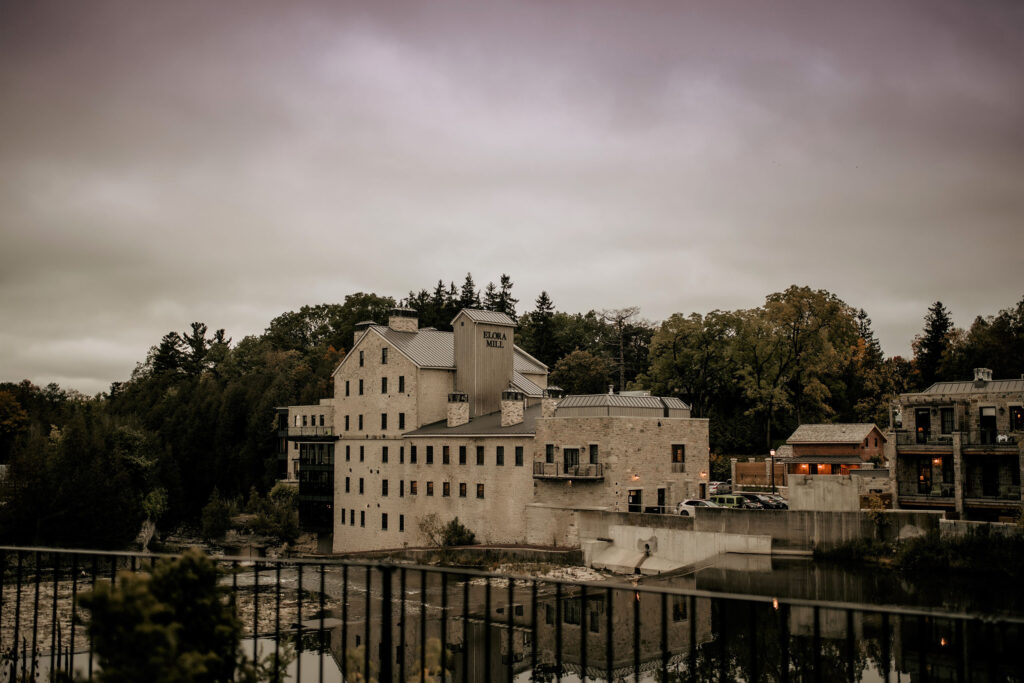 Originally built in 1859, the Elora Mill underwent a two-year extensive restoration process under Pearle Hospitality to reopen in 2018. Perched on top of the breathtaking Elora Gorge and complete with stunning architectural and interior design it is host to a renowned spa and restaurant with a gorgeous exclusive event facility in the mill's original granary. The mill itself is a piece of history and a fixture in the center of gorgeous Elora and is just steps away from outdoor trail systems for hiking or cycling taking the Elora experience to a new level of active luxury in Ontario and Canada.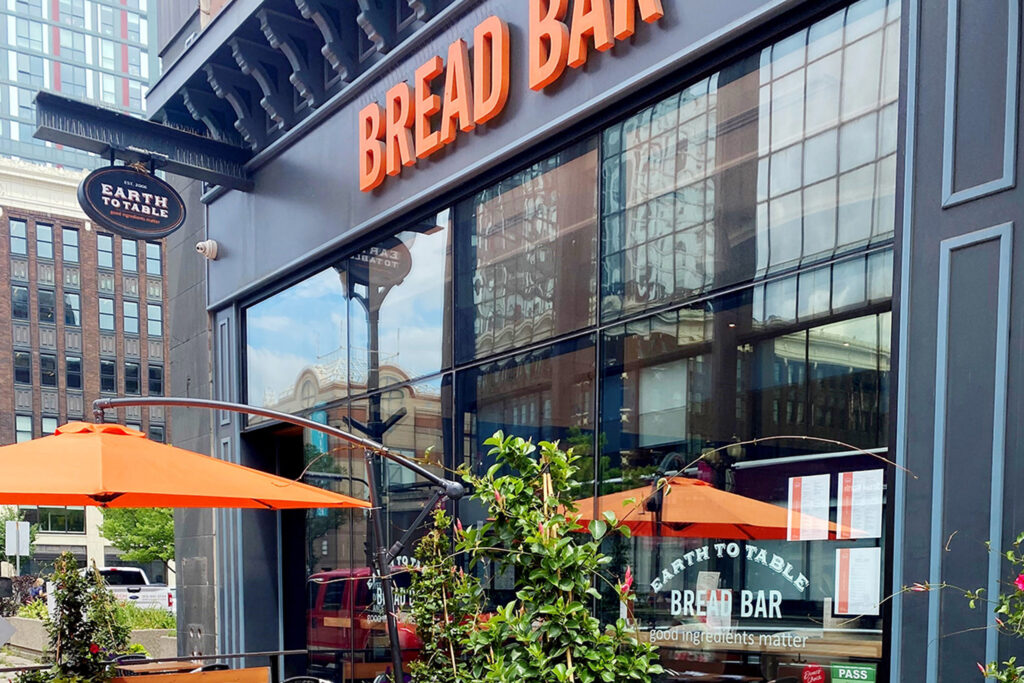 Earth to Table: Bread Bar James
Located on Hamilton's trendy James St. North is the third Earth to Table: Bread Bar location. This restaurant has a lighter and brighter feel than the first two. The space includes a dedicated floor for baking and catering operations.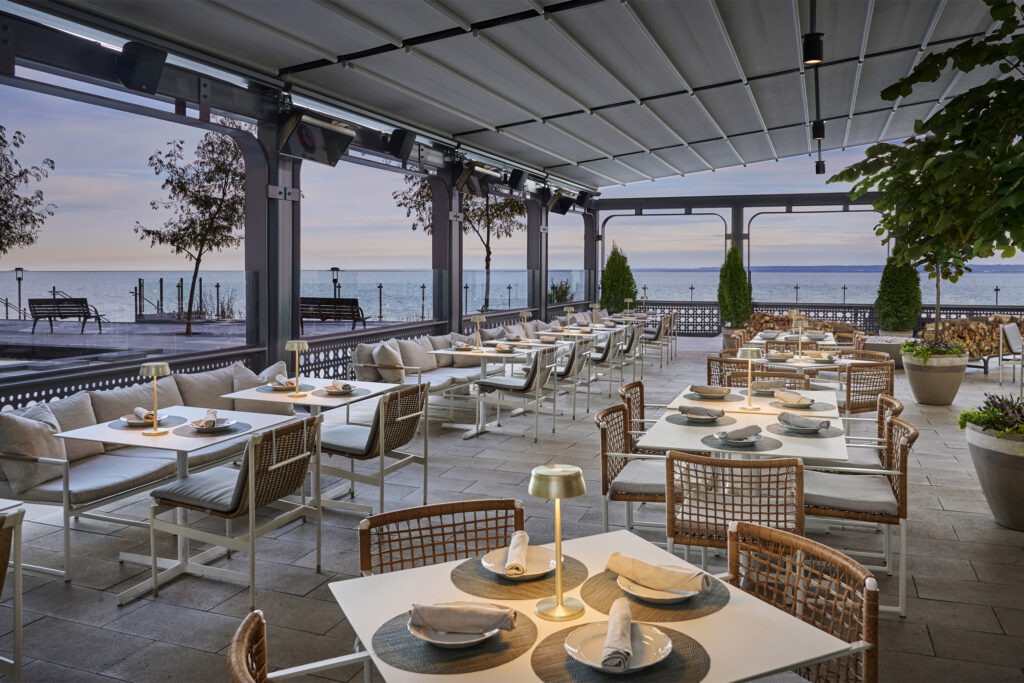 Located on the shore of Lake Ontario along the vibrant Burlington waterfront and perfectly situated halfway along the Toronto/Niagara corridor, The Pearle Hotel & Spa offers the ultimate urban retreat experience, where luxury meets lifestyle and personal service makes for memorable occasions. A modern lake house that is host to a celebrated spa, the Isabelle restaurant, Pearle's Café, and event spaces with breathtaking lake views.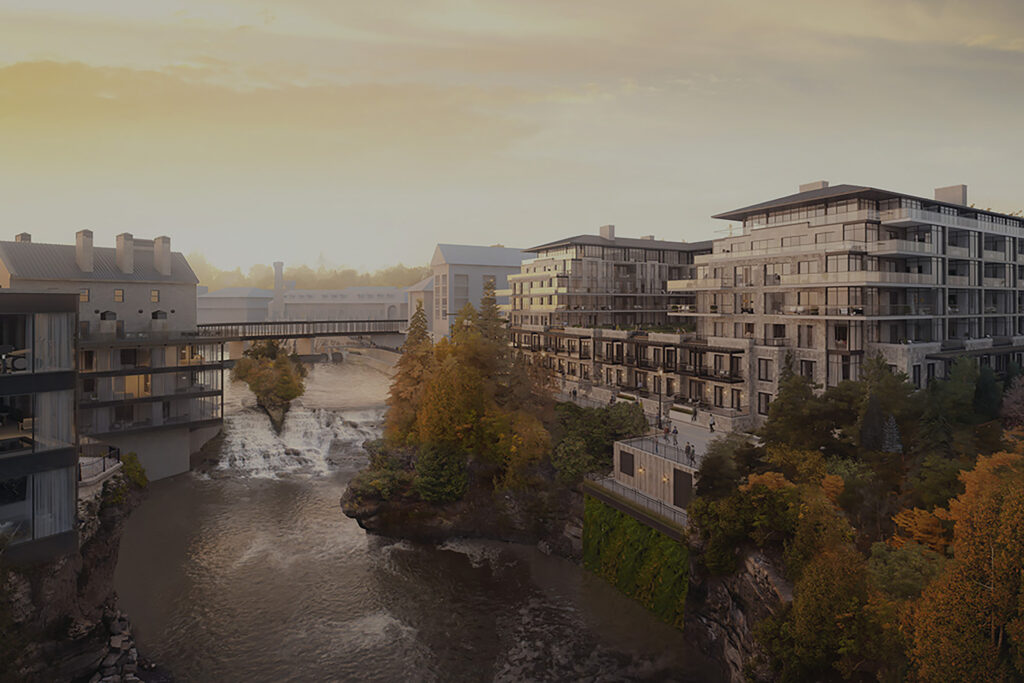 Pearle's first luxury condominiums are slated to open this November 2023. As part of the town of Elora, ON – Condo residents can expect to enjoy multiple amenities, dining options, and access to our Pearle Club.